So it's become a tradition here at Mustard Seeds--my fall wish list. There's something about the upcoming cool weather that makes me earn for wool clothing and cooking utensils. 
See previous year's wish lists here: 
Check out my other lists: 2012, 2011,  2010, 2009, 2008.
So let's start with clothes, shall we? I perused my mom-in-law's Garnet Hill catalog. Hello, Gorgeous! 
Crafted cardigan Lovely gray-yellow cardi--love the color combo and the "handcrafted" look.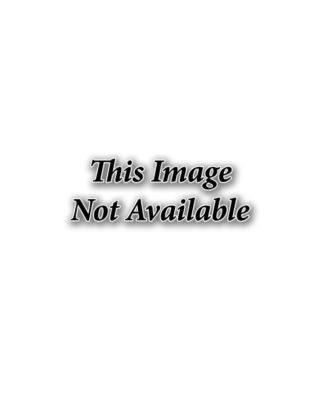 Okay, I know this isn't fallish--but while I was cutting and pasting pics off their site I found this super cute swim dress....on sale, people. What's not to love? Gray. Polka Dots. Hides those hideous stretch marks on my hips and upper thighs...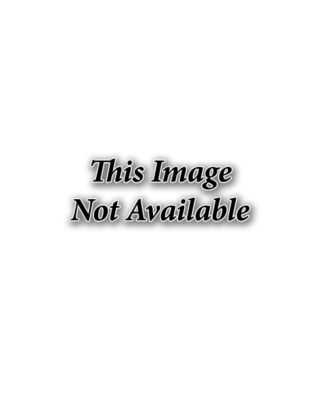 Beautiful gray boots. Are you seeing a color theme here, people? Love how tall they are.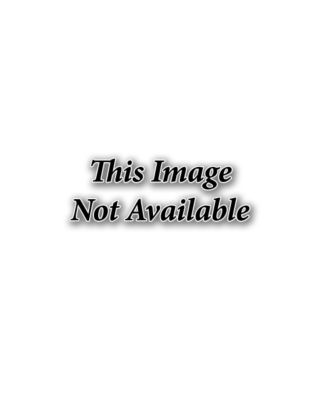 I've been dreaming (for months now) for the perfect grey leather bag--hobo style, large-ish. Hey...maybe that's where this whole grey obsession started... I've yet to find it--especially one I can afford.
Check out these lovely scripture cards.
And also on the list....two essentials for perfect red lips.
lip pencil from Mac (brick)
lipstick from MAC (MAC red)
Always love me some plaid. Check out this classic tunic. It's be perfect with my red boots.
Love the warm color of this skirt.
 What's on your fall wish list? Leave a comment.